List of products by brand OMER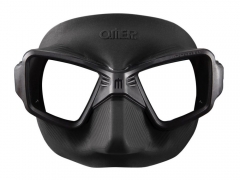 Ultra low volume spearfishing and freediving mask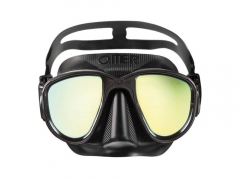 OMER Alien black low volume spearfishing mask with Mirror Lenses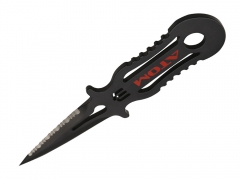 Stainless steel thin profile spearfishing knife
OMER Abyss classic spearfishing mask
Pair of OMER Stingray Evo Fins with black blades for freediving and...
Pair of OMER Stingray Dual Carbon Fins
OMER Alien Action spearfishing mask with camera GoPro mount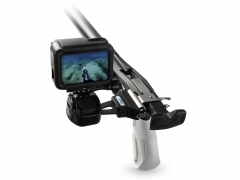 Camera (GoPro and other) mounting bracket for OMER Cayman, Invictus...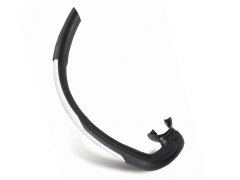 OMER UP-SN1 floating snorkel for freediving and spearfishing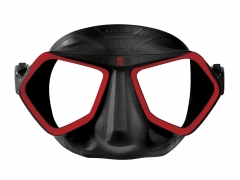 Ultra low volume spearfishing and freediving mask black with red frame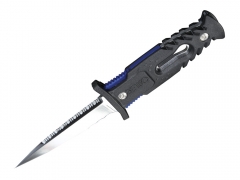 Stainless steel stiletto blade spearfishing knife with built in...
Replacement Black plastic blade for OMER Stingray Evo Fins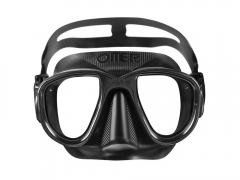 OMER Alien black low volume spearfishing mask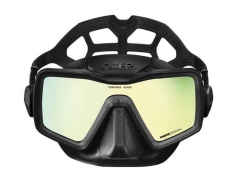 Low volume single lens spearfishing mask with mirror lens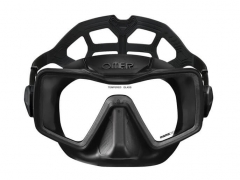 Low volume single lens spearfishing mask with black or green frame
Self adjusting freediving nose clip
Ultra low volume carbon freediving mask with optional nose clip
Black, White, Red, Yellow OMER UP-M1 Umberto Pelizzari ultra low...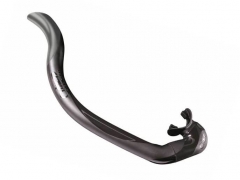 Ergonomic spearfishing snorkel
Price is for one kit. Fits OMER Stingray foot pockets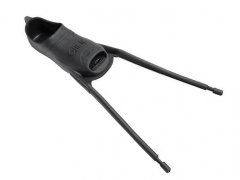 Price is for a single OMER Stingray foot pocket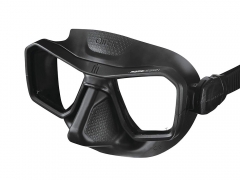 Ultra low volume spearfishing and freediving mask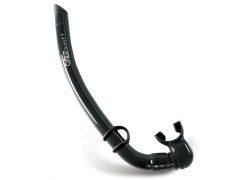 Spearfishing and freediving snorkel