List of products by brand Rob Allen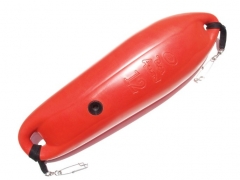 Rob Allen 12L overblown hard spearfishing float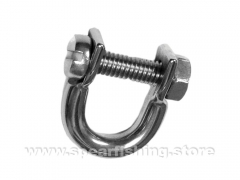 Rob Allen reel line guide, U type shackle with nut and bolt fastener
Loading butt with trigger mechanism for Rob Allen spearguns
Rob Allen threaded rotating flag mast for NEW Rob Allen hard floats
Loading butt for Rob Allen spearguns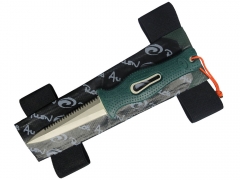 Low profile sheath for Rob Allen X Blade and X Blade 2 Knife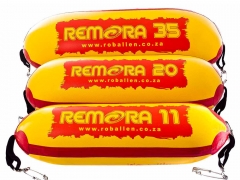 Rob Allen 11L 20L and 35L inflatable floats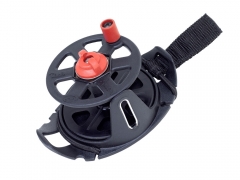 Rob Allen Vecta composite spearfishing reel for mounting on weight...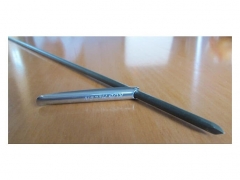 Spring steel 6.5mm, 7mm and 7.5mm sling shafts, with 3" flopper and...
Rob Allen open and closed speargun muzzles
Florida legal diver down flag and mast kit for the NEW Rob Allen...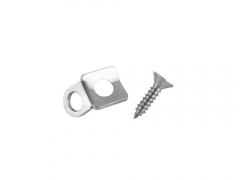 Rob Allen reel line guide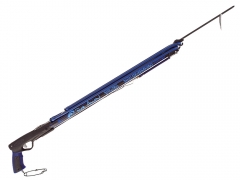 Rob Allen Tuna aluminum barrel railgun speargun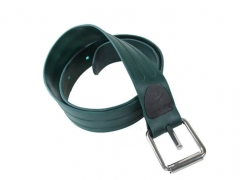 Rob Allen green Marsellaise rubber weight belt
Spring steel 7mm and 7.5mm Euro trigger notch shafts, with flopper,...
Low profile stainless steel spearfishing knife with built in shaft...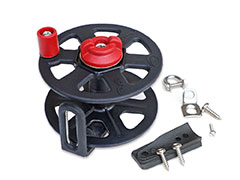 Horizontal composite speargun reel 40m and 50m line capacity
1.5LB weight ballast for the NEW and old Rob Allen hard floats
Rob Allen roller speargun muzzle kit with ceramic bearings