List of products by brand Speardiver
Black, 3mm double lined neoprene spearfishing weight vest
60cm - 150cm speargun with carbon barrel and integrated track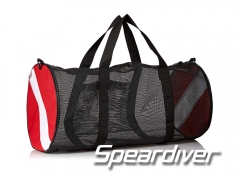 PVC coated mesh spearfishing gear bag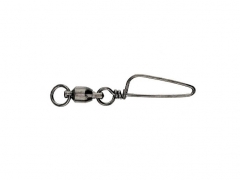 Quick connect stainless steel Coast Lock snap with welded rings and...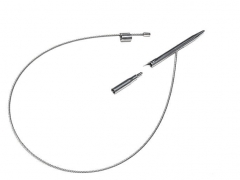 Stainless steel slip-tips for 9/32 (7mm), 7.5mm and 5/16 (8mm)...
Two piece, open cell, camo spearfishing wetsuit. In 3mm, 5mm and 7mm
Stainless steel speargun handle for Wong spearguns, one piece frame...
Kids size two piece, open cell, camo spearfishing wetsuits
Stainless steel installation jig for all Speardiver trigger mechanisms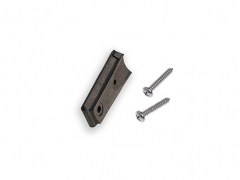 Stadard speargun reel mounting base with round or flat profile
Stainless steel safety for Speardiver speargun trigger mechanisms
Line release cover plate for side line release trigger mechanism
Two piece, open cell, camo spearfishing wetsuits for TALL and THIN...
Two serrated edges stainless steel spearfishing knife with red...
 270 Lumens LED spearfishing flashlight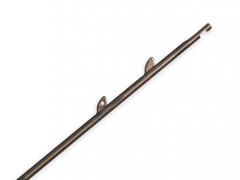 Stainless steel 9/32" and 5/16" threaded American trigger notch...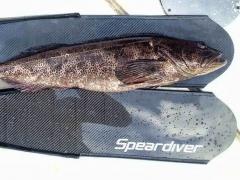 Vinyl decal in blue, white, red, silver & gray
640 LB spearfishing float line swivel
$59.99
Matte black skirt, low volume spearfishing mask with optional GoPro...
$59.95
Ultra low volume spearfishing and freediving mask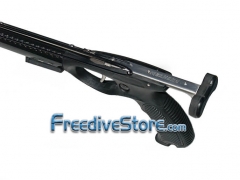 Stainless steel trigger mechanism with loading butt for Speardiver...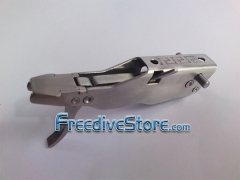 Reverse trigger mechanism for Speardiver Stealth and Pathos...
Stainless steel muzzle line guide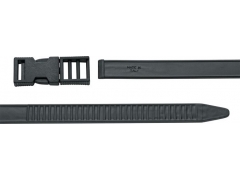 Rubber dive knife strap with quick release plastic buckle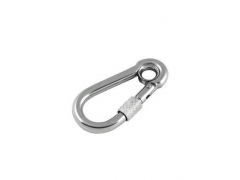 Locking stainless steel snap
Black and grey camo diving socks with open cell interior. In 3mm...
Red camo diving socks with open cell interior. In 3mm & 5mm
Synthetic rubber speargun muzzle bungee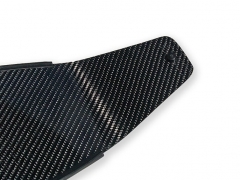 Price is for a pair of knobs
Speardiver Phantom speargun handle complete with trigger mechanism