List of products by brand Sporasub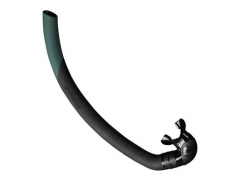 Sporasub Breeze flexible spearfishing snorkel with black or green...
$74.99
Ultra low volume freediving mask
$49.99
Low volume spearfishing mask
Pair of Sporasub Spitfire Lady womens size plastic freediving fins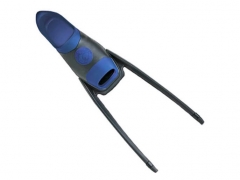 Price is for a single foot pocket
Price is for one kit. Fits Sporasub Lady Spitfire foot pockets
Sporasub Commando stainless steel spearfishing knife
Sporasub Dagger Cryot stainless steel stiletto blade spearfishing...
Single replacement plastic blade for Sporasub Spitfire Lady fins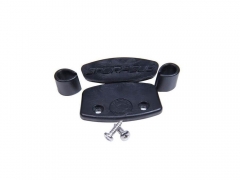 Price is for one kit. Fits Sporasub Spitfire foot pockets
Stainless steel stiletto blade spearfishing knife with built in...