Red spearfishing float line with 600lb Spectra core
600lb 1.9mm %100 Spectra speargun reel line 50 meter (162ft) spool...
600 LB 1.8 mm Speardiver wishbone line. Sold by the foot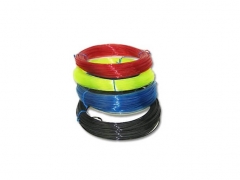 300 ft coil of 400 LB or 300 LB Speardiver monofilament shooting line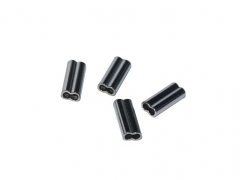 Black double sleeve monofilament copper crimps. Pack of 25
For mono and wire, largest crimp size 2.2 for 400lb mono, and wire...
Spool of 1/16" waxed band tying twine, for speargun band making....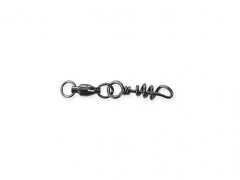 Quick connect pigtail or corkscrew snap and swivel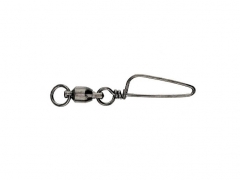 Quick connect stainless steel Coast Lock snap with welded rings and...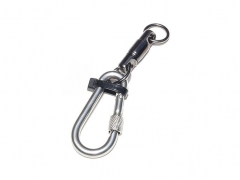 675 lb spearfishing float line swivel