Guides a 3/32" drill bit to make a flopper pin hole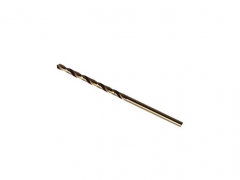 Makes 3/32" hole for a flopper (barb) pin
For mono and wire, largest crimp size 2.2 for 400lb mono, and wire...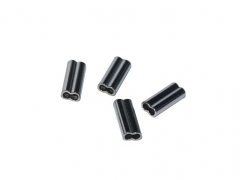 Black double sleeve monofilament copper crimps. Pack of 25
Spool of 1/16" waxed band tying twine, for speargun band making....
Seal Cement open cell wetsuit neoprene repair glue black 2oz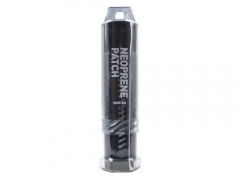 Repair patch for open cell wetsuit exterior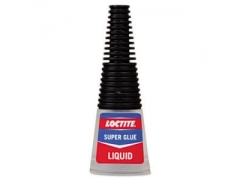 Loctite super glue longneck bottle .35oz (10 grams)
Wetsuit beavertail buckle snap fastener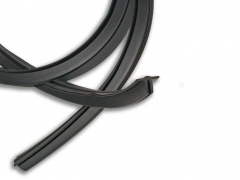 Rubber fin rail for water channeling in black, blue and red. Price...