Our company
Spearfishing Store Inc offers a complete selection of quality freediving and spearfishing equipment from leading brands in the industry at competitive prices, online and at our retail location
Spearfishing Store is located in Fort Lauderdale Florida off Sunrise Blvd a 5 minute drive east from the I95, and west from Fort Lauderdale Beach. Because of our central location we regularly get visitors from Miami and West Palm Beach.

Address:
1044 NE 15th Ave.
Fort Lauderdale Florida 33304.
Our team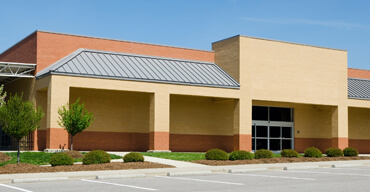 Our team members are experienced freedivers and underwater hunters who understand your needs, and are ready to help guide you with gear selection.
Please feel free to contact us via message or phone with any questions.

Hablamos español
мы говорим по русски
אנחנו מדברים עברית


Testimonials
"
Great local store. I like to dive right from Fort Lauderdale beach and get everything I need from the spearfishing store. When I was just starting out spearfishing they put me on the right track with the gear selection. I got all the good equipment from the beginning and haven't had to upgrade anything in two years now. The Speardiver open cell wetsuit is awesome, I'm diving warm all winter."

Dave Bennett


"
Commercial spearfishing is very demanding on gear because we diving almost every day. Speardiver equipment last very long time and good priced. Spearfishing store help us when we need gear fast before trip and can only come late after normal store open hours. Tambien hablan Español, gracias Spearfishing Store."

Gabriel Hernandez