Speargun Spear Flopper Retention Rings
Black silicone retention rings to keep flopper in closed position
The spear flopper retention ring keeps the flopper closed until the moment spear penetrates the fish. The barb (flopper) if free to move to the open position before the shot can affect spear trajectory, make noise scaring the fish away, or if flopper is positioned on top of the spear rather than the bottom it can pop up right before the shot obscuring the sight picture. Made of long lasting silicone the retention ring will streamline your shot.
What's included
10 black silicone retention rings.
Related Products
Guides a 3/32" drill bit to make a flopper pin hole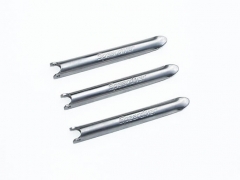 Heavy duty stainless steel 3" flopper (barb) for 6.5mm, 7mm...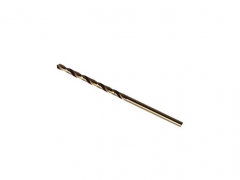 Makes 3/32" hole for a flopper (barb) pin